Welcome to our AUTHORS Page
We have had the pleasure of publishing and assisting publication for some very talented and interesting authors! They are highly educated, world travelers, scientists, teachers, actors, mothers, fathers, dreamers, and writers. They have had amazing experiences and fantastic imaginations, and each one is a privilege to work with! Find their books on the Books page. To contact an author, please send an inquiry in care of this publisher at greatspiritpublishing@yahoo.com.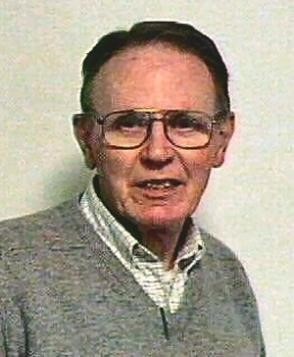 Emery L. Campbell is an award-winning writer of poetry and short works of fiction and nonfiction, including poetry translated from the French language. His writings have won numerous awards in the State of Georgia and nationally. A native of Monroe, Wisconsin, Emery graduated from the University of Wisconsin with a BA in French language and literature, and spent two years as a post-graduate student in France; he resided for many years in France, England, and Argentina, as well as in the United States. Emery and his wife Hettie live in Lawrenceville, Georgia. Their adult son Lucas resides in suburban Atlanta.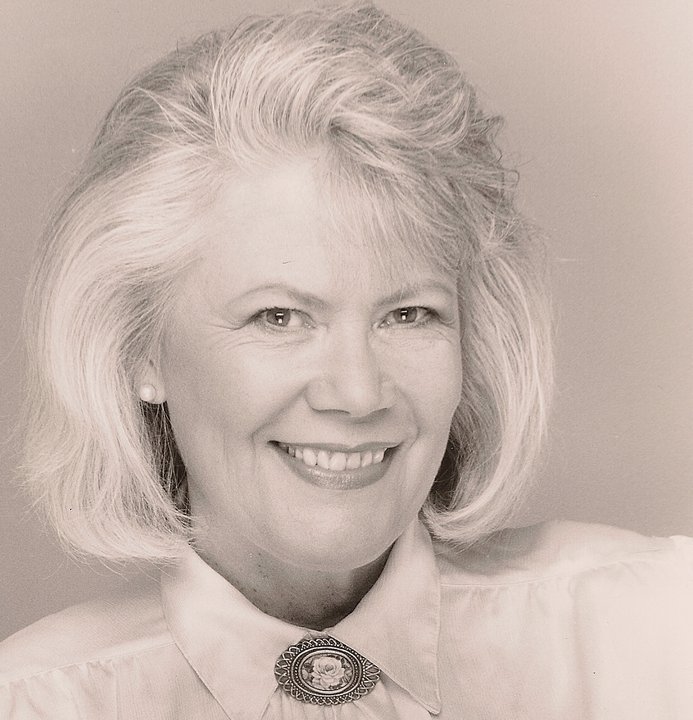 Laureen Kruse Diephof was born and raised in Denver, Colorado. She graduated from the University of the Pacific with a Bachelor of Arts Degree in Sociology, then attended Graduate School in Education at National University in San Diego. A photojournalist for several newspapers, Laureen's work has been featured in numerous print publications and online. She has lived in The Hague, Holland, and in San Joaquin de Flores, Costa Rica, and spent a year traveling abroad, including Iceland, Ireland, England, Europe, Holland, and back again, from April 2012 to April 2013 (her journey is the subject of her memoir, Walking Over the Earth, published by Adelaide Books and available on Amazon). She has three sons, three grandsons, and one granddaughter. She lives in Central California.
Photo withheld at author's request...
William Walter "Walt" Foskett, a resident of the San Francisco Bay Area, graduated with a Bachelors in Criminology from the University of California at Berkeley, a Master's Degree in Public Administration and a Juris Doctor, both from John F. Kennedy University. He also spent two years at San Francisco State University where he studied film and cinema. William worked for the Oakland Police Department for twenty years and retired as a Lieutenant of Police before becoming an investigator for the Alameda County Public Defender's Office. He and his wife Jean have been involved in cattle ranching and land development. He has written novels, screen plays, a TV script, and short stories.
Sumi Sevilla Haru was the first Filipino American to appear regularly as a television talk show host in Los Angeles; first Asian American to serve as recording secretary, first vice-president, and acting president of Screen Actors Guild; first and only Asian American elected as a vice-president of the Executive Council, AFL-CIO, and first Asian American elected as a national board member of the American Federation of Television and Radio Artists. She was a Screen Actors Guild board member and an American Federation of Television and Radio Artists board member for thirty-five years. In 2009, Sumi received the prestigious Screen Actors Guild Ralph Morgan Award (named after SAG's first president). Sumi has two daughters, Connie and Vanda. Sumi published her memoirs, IRON LOTUS, through Great Spirit Publishing. She passed away in October, 2014.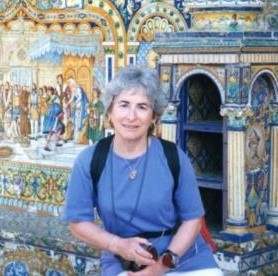 Ruth L. Weiss Hohberg was born in Krakow, Poland. She and her parents were taken as political prisoners by the Soviets and transported to Siberia in 1940. Her family traveled to Central Asia and were repatriated to Poland when World War II ended. They eventually came to the United States when Ruth was twelve years old. She was educated in New York City, where she studied art and later earned a degree in Social Work. She began to write her autobiographical and non-fiction work when she moved to San Diego, California, in 2000, where she currently lives, paints, and writes.
Bob Kiang was an engineer with an interest in Science and Technology. Towards the latter part of my career, I found myself drawn to a variety of science-related topics. His engineering background enabled him to probe deeper into various subjects of interest. He started writing short notes with the intention of preserving his own memory. Friends encouraged him to consolidate his notes into a book. The result was Bits of S & T. He also wrote a memoir of his experiences with raising his daughter, Beyond an Album. Bob and his wife Ming live in San Diego, California.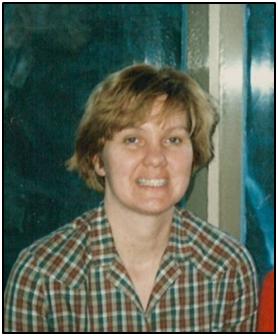 Kris Kissman grew up in the tiny fishing village of Siglufjörður on Iceland's north fjords where her Mamma ran a pool hall, raised eight daughters and one very spoiled son. Daily visitors at her family home told fortunes and ghost stories for entertainment. After the family's livelihood of fishing for herring was depleted, Kris and some of her sisters ventured south to America, where Kris began her career as a motel maid, then journeyed up the success ladder across eight states and many universities. She is a retired Social Work Professor and lives in Tennessee.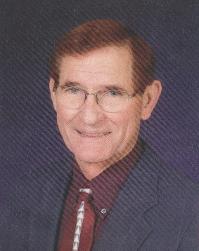 Dwane Koppler has had a variety of jobs and businesses, including dialysis technician, pharmacy technician, commercial pilot, university instructor, motivational speaker, landlord, and housing renovator. He has been writing short stories, poetry, and songs – mostly for his own amusement – for about 40 years. A few of those have been published, but most were just shared with friends. This is his first book, with another under way that will be a collection of poetry, short stories, and songs.
Now retired, Dwane plans to continue writing, and will revive a long-dormant hobby of making metal-art from rescued objects.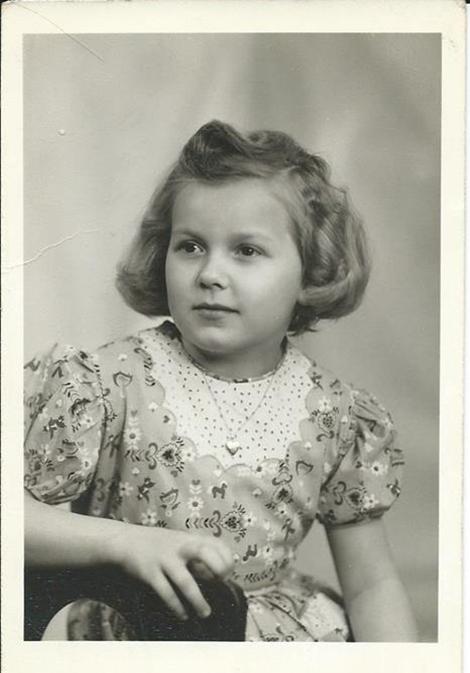 When she was a child, Kay Larson realized that when she was gone her family name would go with her. Her father had six sisters and she was the youngest of his six daughters. Even if she married and had children it would be highly unlikely their last name would be Larson. A book was the only thing Kay could think of to leave behind bearing her family name. Journal of Destiny is the result of her efforts. It was the first entry on her Bucket List, most of which have been accomplished. One item still remaining is a 1941 Chevy pickup.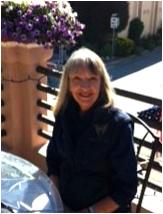 Jeanne Marie Olin worked for years as a successful attorney, practicing Dependency Law in California, where she represented both children and parents in a very emotional section of the law. While she loved her work as an attorney, she finally left the legal field to pursue her love of writing, a dream inspired from her great third grade teacher back home in Collinsville, Illinois. Although she has her roots in the Midwest, Jeanne says the "Wild West" beckoned her, so she followed the call, living in San Francisco for a time before settling in its suburbs with her husband Jim and their three children.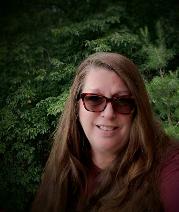 Maureen "Moe" Paccione lives in the Blue Ridge Mountains of West Virginia, in the community of Shannondale, near Harper's Ferry. She and her husband Jeff share their home with numerous pets in addition to being proud parents of two grown children, Peter and Meagan. Moe was named Senior Poet Laureate of West Virginia in 2010, 2012, and 2013; her original bark painting of an Indian Chief was featured on the front cover of White Buffalo, Gifts of the Great Spirit, Volume ll. She is the author and illustrator of two children's books, Howler and Bones Finds a Home; and is illustrator of Playing Possum, by Emery L. Campbell.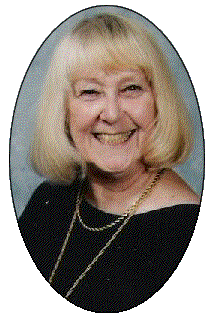 Wanda Sue Parrott is founder of the Amy Kitchener's Angels Without Wings Foundation. She was born in 1935 in Kansas City, Missouri, but was raised and educated in Southern California. She returned to Missouri in 1988, becoming active in the large community of writers living throughout the greater Ozarks Mountains area. She is a former investigative reporter and feature writer with the Los Angeles Herald-Examiner, and was a syndicated feature writer with Ozarks Senior Living newspapers. She published many short works under her own imprint, Penny Peephole Publications. She has been internationally recognized in Who's Who in the World as "a new Joan of Arc" for her daring exposition in Springfield Soliloquy - The Trail of Tears - Missouri of how a city can cause what she calls "second degree manslaughter by default." Wanda Sue currently resides in Monterey, California, where she writes about homelessness and social activism.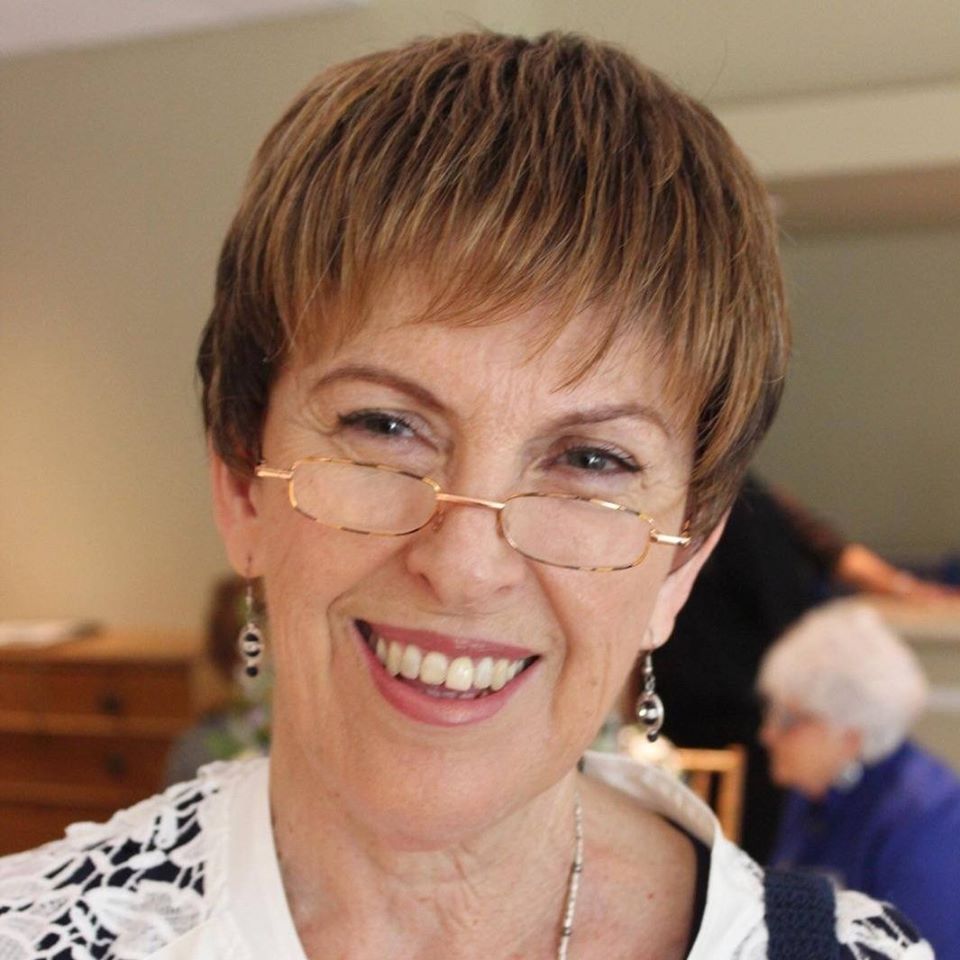 Sylvia Richardson has an M.A. in Guidance and Counseling and a teaching certificate from SMU in Springfield, Missouri, and a B.S. in Occupational Therapy from the University of Kansas in Lawrence, Kansas. She enjoyed working in the field of mental health for over 30 rewarding years, incorporating art and creativity in group sessions with patients.
Designing books of poetry and illustrations about life experiences and relationships has been a hobby since retirement.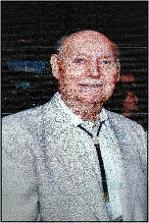 A. Irving Rosenberg was a retired Attorney at Law. He served in the Navy during World War II; he attended Rutgers University Law School and passed the bar in 1948. He enjoyed many years of studying psychic phenomena, which contributed to his findings in his last book, MIND: According to Logos. He lived in New Jersey before moving to Florida. He and his wife Toby celebrated their 70th wedding anniversary in 2013; they have a son, Jeffrey, who is also an attorney. Toby passed away in summer 2015, and Irv passed away in March, 2018.
Michael Staley is Executive Director at The Diarms Foundation, located in Pacific Grove, California. Michael is the author of three novels: Synthesis (1969); The Specimen (1971) (re-released as Diarma in October 2014); Loki and Simba; and a work of non-fiction, A Conspiracy of Indifference (1983). Michael is currently working on a new novel, Quixote Junction, which is a fictional adaptation of the infamous Weisberg Incident that occurred in Los Angeles, California, in 1982.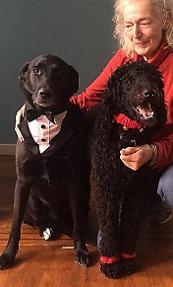 R. M. Zurkan was a programmer on contract to companies in the United States and abroad. She lived in Central California for several years with her two dogs before moving to Maine. She is pictured at left(human on right), with Scout, "Mr. Nice Guy," the lab/shepherd on left, and Miley, "Miley the Pest," the labradoodle, on right.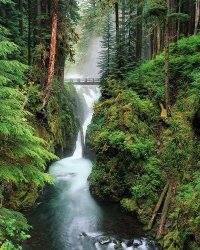 Barbara Quin started writing poetry and short stories before moving to fiction, then primarily non-fiction articles and books focusing on topics of metaphysics, encouragement, and inspiration. She is the editor and publisher of Great Spirit Publishing and enjoys helping authors make their publishing dreams come true.
Copyright 2011 - 2022 Great Spirit Publishing and Barbara Callahan Quin
All Rights Reserved.